THE EMPEROR
- a polemic, satirical music theatre show freely adapted from Hans Christian Andersen
 7th Februar – 2nd March 2019 at Teater-V, Copenhagen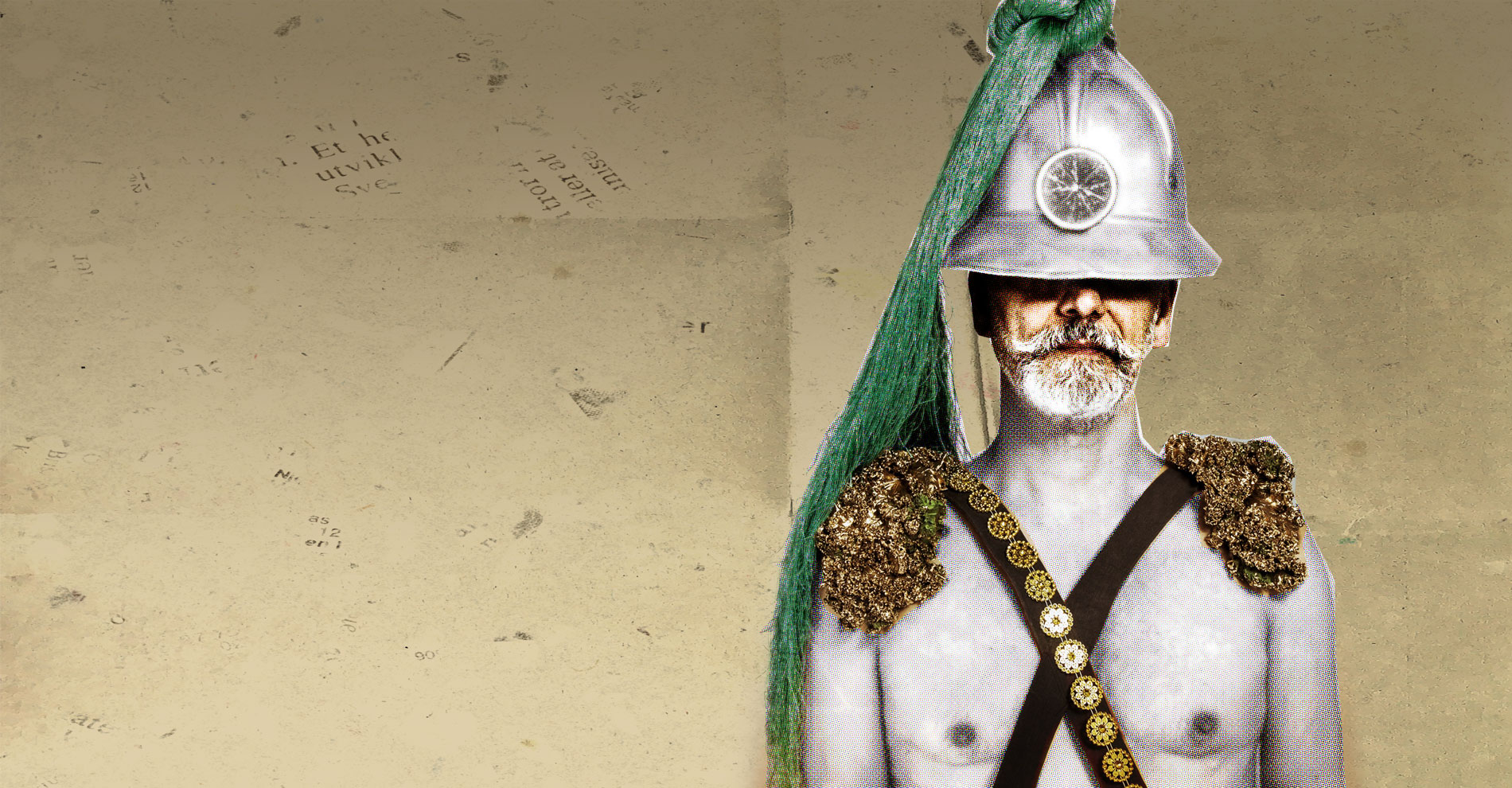 - He hasn't got anything on!
A provocative and imaginative post-dramatic interpretation of Hans Christian Andersens "The Emperors New Clothes" for adults. 
The Emperor creates a comical, entertaining and very dystopian world. It is a piece of polemic music theatre which offers a direct commentary on our contemporary political landscape. With original live music, song and a powerful visual staging, The Emperor is funny, topical, and deeply scary.

KEJSEREN plays  Feb 7th - March 2nd at Teater V, Wednesday – Friday (20.00), Saturday (17.00), Sunday (16.00) 

On stage: Pete Livingstone, Birgitte Prins, Johannes Lilleøre, Bebe Risenfors and a hildren's choir
Director: Nina Kareis 
Setdesign: Julie Forchhammer 
Composer: Pete Livingstone